THE GREAT GRANDFATHER STORY

Browse and buy from our large range of fine wines from France,
Australia and around the world.
We stock the best imported fine wines from the famous French wine-growing regions of Bordeaux, Burgundy, Chablis, Languedoc, Provence, Savoie,
and South West France, including Margaux, Pauillac, Pessac-Léognan, S
aint-Estèphe, Saint-Julien, Pomerol, Saint-Émilion, Sauternes, and Bergerac.
We also carry high-quality wines imported direct from Chile, Italy,
New Zealand, South Africa, Spain, and the USA.
As well as imported fine wines, you'll also find a selection of some of the best wine Australia has to offer, including wines from Margaret River, Riverina,
South Australia, and the Yarra Valley.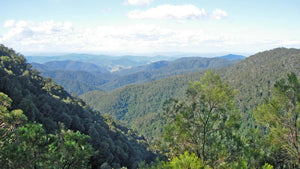 Australia
"For some years Australians have been at the cutting edge of the New World of wine as the country has dramatically increased the extent to which it exports both its wines and its winemakers."
Jancis Robinson MW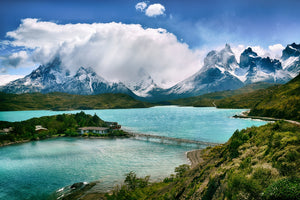 Chile
"The Old World envies Chile for its low costs, lack of vine pests and diseases, and its dependably dry, warm summers. Much of the New World, and Australia in particular, envies its plentiful and regular supply of water from the melted snow of the Andes."
Jancis Robinson MW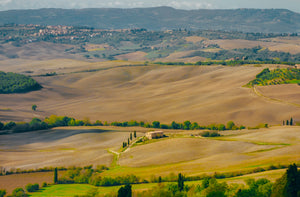 Italy
"Ah, Italy — what a beautiful, hedonistic, disorganised, frustrating country! Italy can provide wine lovers with so many distinctive, unique flavours and styles, bottles full of Italian verve and creativity."
Jancis Robinson MW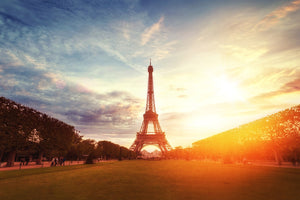 France
"France has an extraordinary, and in many ways extremely difficult, position in the world of wine. To many of us, France is wine, and a certain sort of wine, not always the easiest to appreciate but often the most rewarding.
"France makes more wine than any other country except Italy, which sometimes wins the race for quantity but only in certain quarters comes near in terms of quality. France supplies the benchmarks by which almost all wines are judged. This perfectly temperate and varied climate and landscape can supply wines of virtually every style."

Jancis Robinson MW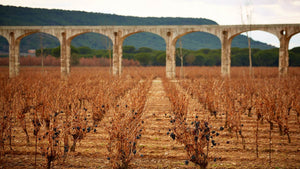 Spain
"It could be argued that Spain is a viticultural miracle. After years on the sidelines of the world of fine wine, it is now a major player. Investment and ambition in vineyard and winery are resulting in more and more rich — often highly alcoholic — spicy reds that are finding increasing favour among international consumers weaned on ripe New World wines."
Jancis Robinson MW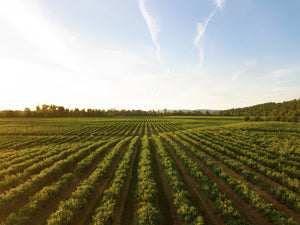 USA
The US is the globe's fourth largest producer of wine,
behind Spain, France, and Italy, with California contributing 90% of the country's 750 million gal/28 million hl output in 2013. California is by far the most important wine-producing state in both volume and prestige, followed by Washington, Oregon, and New York.
Jancis Robinson MW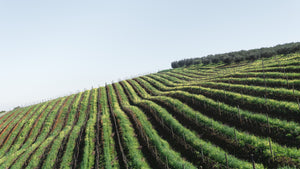 SOUTH AFRICA
"Wine has been made on the Cape of Good Hope since
the mid 17th century, which means that South Africa has a much longer, unbroken history of winemaking than either Australia or California.
Even today the influence of the Cape Dutch, the original settlers, is strong, as witness the scalloped white gables of many a winery and the Afrikaans names, which many potential wine importers find so difficult to pronounce."

Jancis Robinson MW